Resources
This section contains everything else you need to know about signs and more: The Sign Guru talks about the industry and other opinions, the latest news from Koffman Signs and the industry, Videos, Frequently Asked Questions, Sign Permits, Bylaw information, and client testimonials.
---
In this Section, Marc Robert talks about all aspects of signs, how signs improve your business, and his opinions on the business of making good signs.
---
Here at Koffman Signs Ltd. we like to stay on top of current technologies, and trends in the sign business, but, we also like to stay somewhat traditional as well. We still offer traditional, hand-painted and hand-lettered signage!
---
We thought that we would post a collection of videos that we have either made ourselves, or have found on other online locations.
---
We get a lot of questions about what services we offer and to what extent we provide those services. So, we've decided to compile a list of our most Frequently Asked Questions (F.A.Q.) and listed them here...
---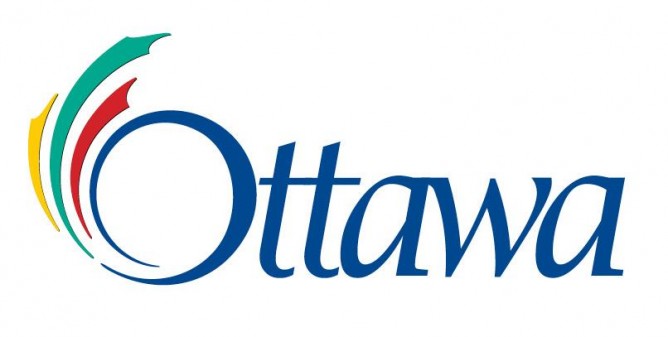 Putting up a sign in the City of Ottawa in most cases requires a Sign Permit to do so. This section contains a collection of links to various City By-Laws informational pages.
---
Information regarding any permits you may require from the City of Ottawa
---
We are pleased to offer online estimate requests!
Just fill out our form below, and we will try and get back to you within 24 hours.
---