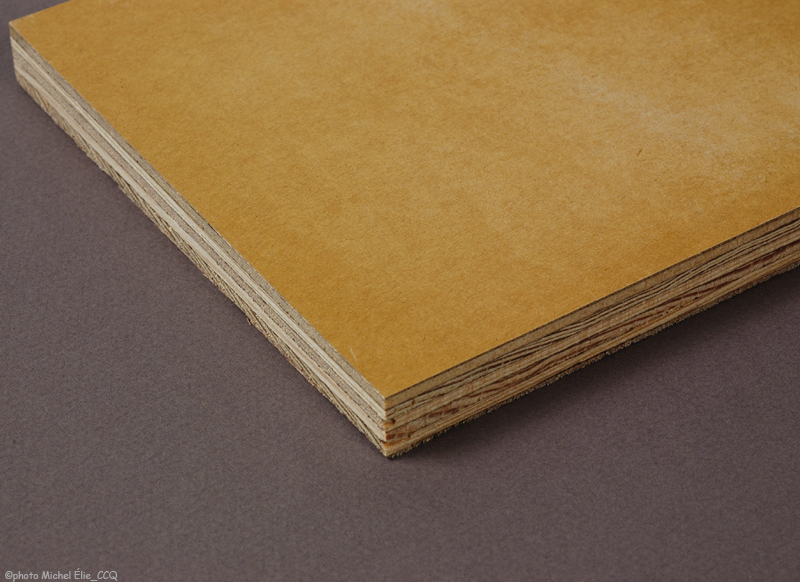 Crezon is an exterior grade plywood core product with a smooth faced surface specific to the sign industry.Available in a pre-coated white enamel surface on one side or painted with a custome colour. Crezon is ideal for large exterior signs such as real estate signs, site signs, etc. Crezon is the most common product used for non-illuminated outdoor signs.
Benefits of Crezon:
Offers a life expectancy of approximately 5 years
Withstands extreme temperature, water and ultraviolet when properly coated
Easy to cut into different shapes
Accepts vinyl and paint well
Can be braced with several sheets together.
Available as one or two-sided board
Comes in ½" or ¾" thickness.
Great choice for all large outdoor advertising
Available in a variety of colours
Available sizes are 8 x 4 or 10 x 4 ft.
Coming Soon