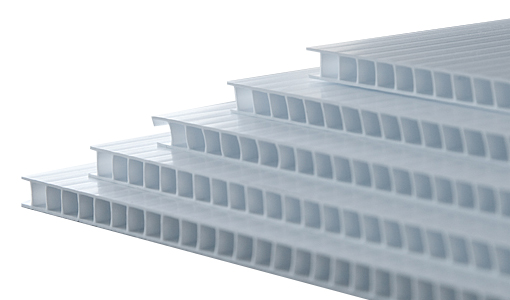 Coroplast's main feature is a corrugated plastic sheet. This plastic sheet is the building material that will serve so many functions.
Very economical material
Great print quality
Easy to hang and very light weight
Available in 2-6mm, 8mm, 10mm thickness.
Coroplast products are offered in a wide range of standard and opaque colors.
Coroplast can come in a variety of custom styles.
Available in a variety of colours
Coroplast is a high quality corrugated plastic sheet, rigid yet light weight
Treated to allow for excellent adhesion quality for printing capabilities
Extremely durable because it is waterproof and resistant to stains and most chemicals
Withstands rigorous weather outdoors
Great for real estate signs, sale signs, business openings etc.
Coming Soon